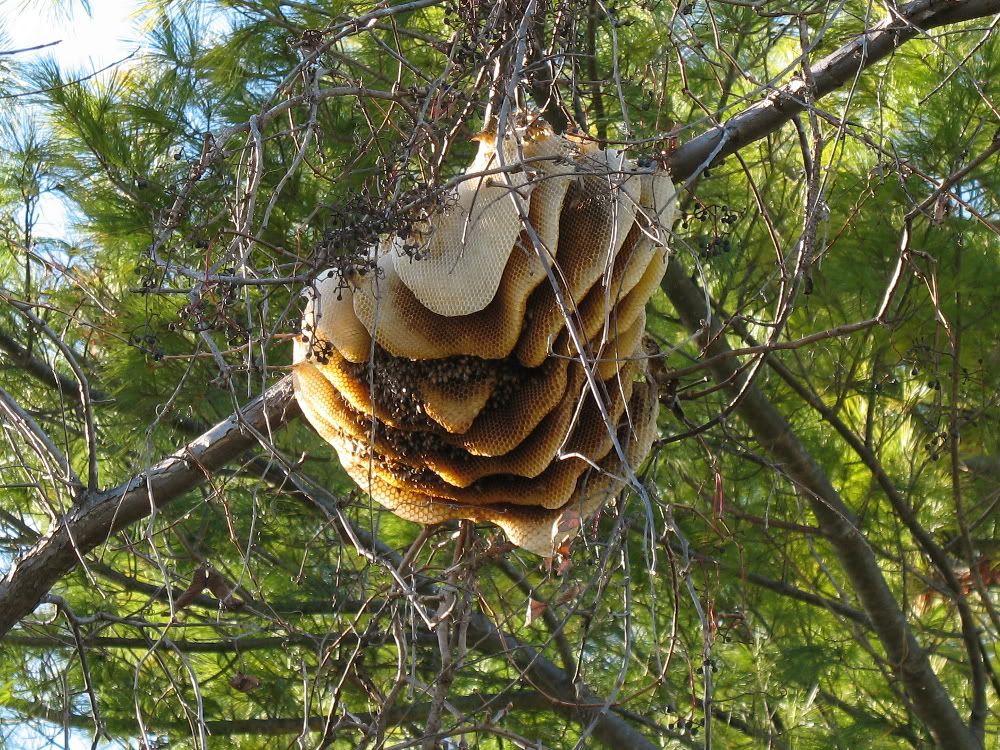 I love bees, I don't much love the human minded changes we as a species have decided to make to our bees (and most other livestock, crops ect). Having done some research into the subject of more natural bee-keeping I found a group of people using natural management as a way to combat pests and diseases and in the process getting back to nature with the bees.
There are many issues with the current state of commercial bee-keeping but the one I find most prominent is artificial cell size. Foundation has been used for over 100 years as a "standard" but what some folks are finding out is that the norm in foundation cell size is too big when compared to surviving feral colonies, in fact feral brood comb is comprised of a variety of sizes often small in the center and larger at the edges. A smaller cell means less time in the pupation stage for worker bees, this in turn means less verroa destructor (verroa mites) are able to breed in the caped cell as the bee matures. This results in a manageable mite load, since all colonies have to live with some mites no matter the treatment getting bees to the point were they can survive without harmful treatments is essential.
My goal with this blog is to archive my work with treatment free bees, using Warre hives. I will document construction and management of this hive design as well as general management of treatment free feral bee.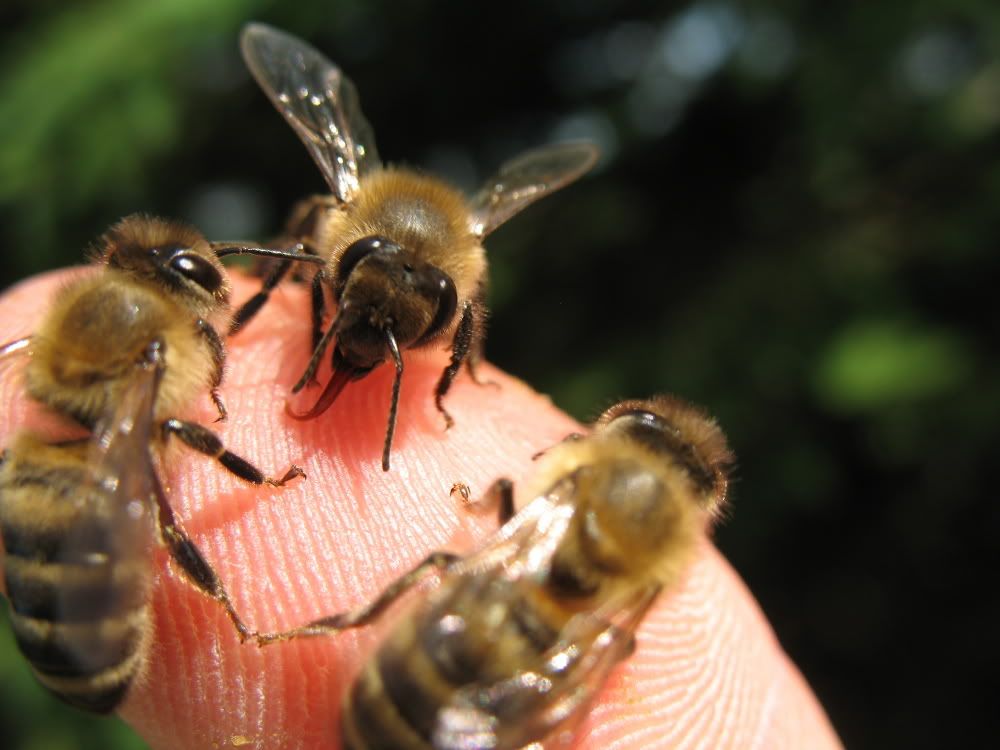 I hope this blog can be a valuable information resource to those who wish to know more about the fantastic bee and her ways.